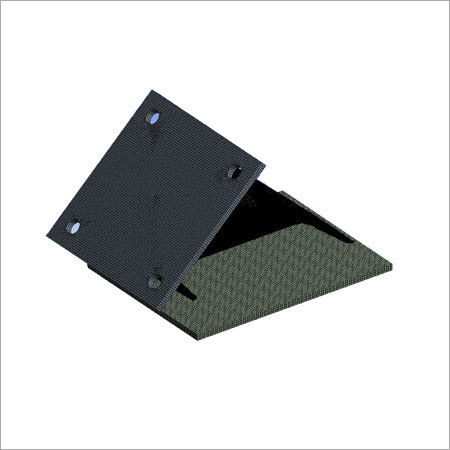 Structural Analysis Service
Service Description
Structural Engineering Analysis Service
We are offer Structural Analysis Service for your components and structures since 2015. Since then we have proven our capabilities in structural analysis, testing and simulation through acquiring appreciation from our clients. In various tests, we can also gauge and calibrate the test items. Through this service, an electronic virtual working model can be created that can be used for future design development. This service has value since it can calculate the ability of a specific structural design in withstanding internal as well as external stresses and forces that the design can be subjected to.
One of the main reason of the popularity and importance of our structural analysis service is that it helps in finding the reason of a structural failure. It is also beneficial in performing a simplified tensile strength testing.
Note: Price can be vary as per the order.

Contact Us
64/1 C, Protap Garh, Garfa Main Road, Kolkata, West Bengal, 700075, India
Phone :+918037402947